Collections:
classic. buck.
brooklyn. queens. bronx.
my dogs rescued me.
my cats rescued me.
fish'n shirt.
earth wind firepit.
hangry.
everything cool
Two great shopping experiences in one....New Clothing Collections including Seasonal Basics... And the "Vintage Cool" Home Annex Do your Yard Sale hunting in our store!!!
"NEVER QUIT YOUR DAYDREAM......"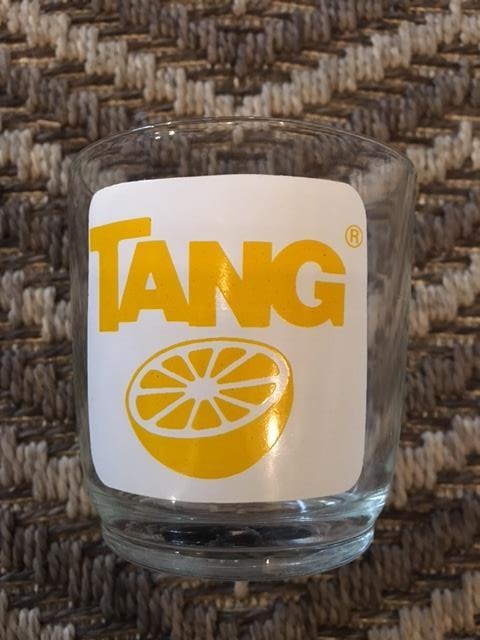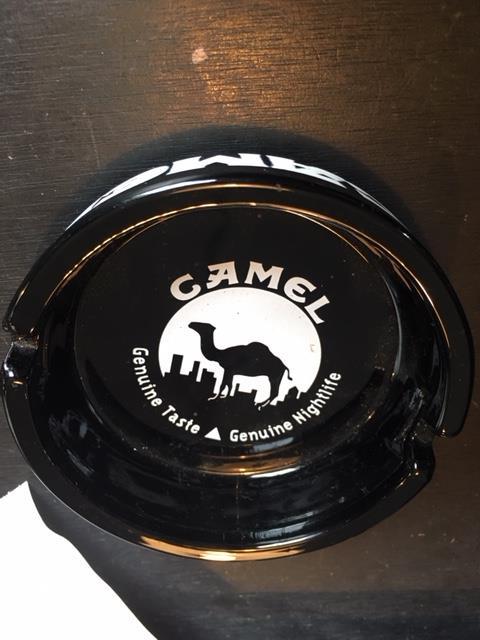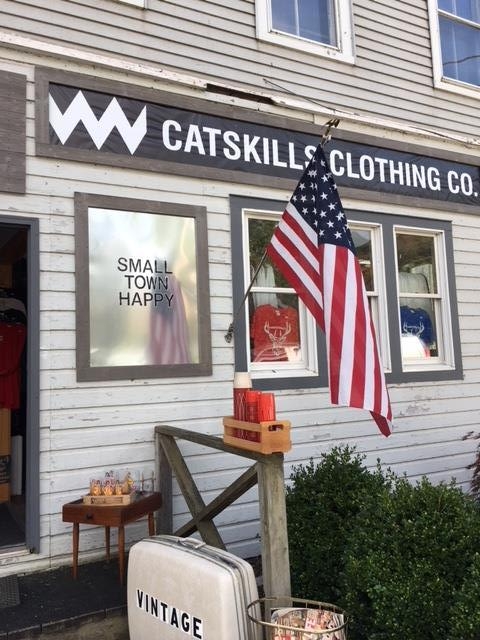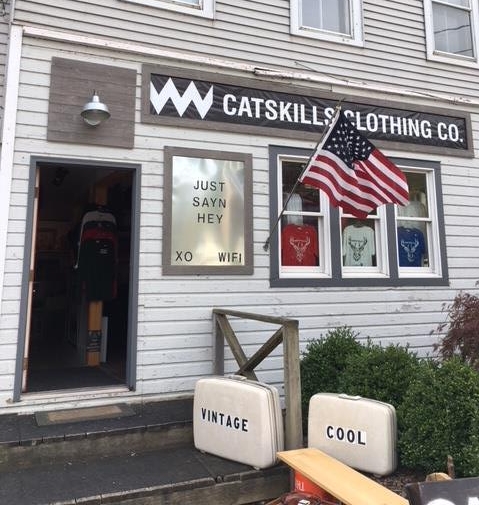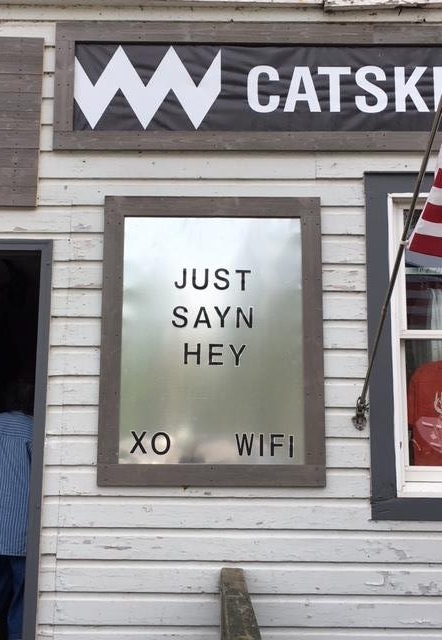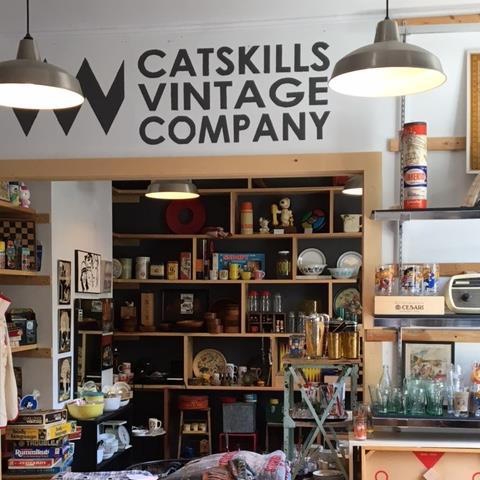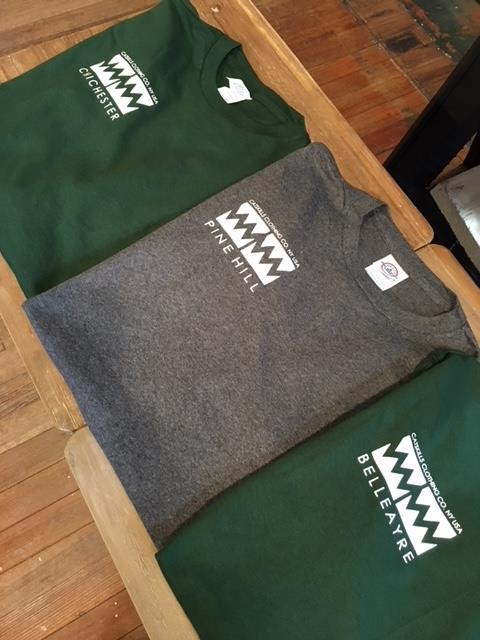 "...with a little help from our friends & furry friends!......"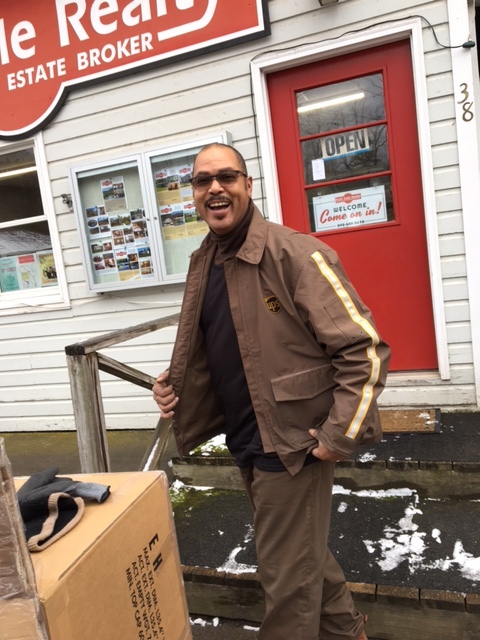 Since 2014, Catskills Clothing Company has been in Ulster County on Main Street, Phoenicia, NY. Originally, "Pop-Up Phoenicia", the brand quickly gained a strong customer base. Today, Weekenders, Locals, Hikers, Bikers, Campers & every type of modern wanderer stop by for the unique mix of trendy, fun & "everything cool" merchandise. The ever surprising (thriving) "Vintage Cool" annex further compliments the destination.
Experience shopping local and visit us from anywhere you might be....!
Jersey & Peanut continue to share inspirations, collaborations & everyday life up in the Catskills... fresh air & space has proved to enhance their natural talent and endless ideas....Peanut enjoys very early meetings while Jersey is more of a late morning negotiator... Jersey acts as creative director for all aspects of the brand & especially loves hunting for vintage...Peanut specializes in the store operations & has a keen sense of merchandising....Fashion, Fun & Love...all in a small box.